KNXperience Online Exhibition
KNXperience - Join ST at the KNX online exhibition

September 28th - October 2nd, 2020
From September 28th to October 2nd, ST will be showcasing our KNX products and solutions in a highly interactive, 3D environment at the KNXperience Online Exhibition. You will be provided with free access to presentations on ST's latest developments and be offered the opportunity to interact with our experts through live chats on the digital platform.
Discover more.
Join this five-day virtual journey and explore our solutions for building automation:
Save the date and don't miss the chance to discover the latest advancements in the connectivity world!
Latest from ST
Feb 25, 2021
STMicroelectronics Reveals Extreme Low-Power STM32U5 Microcontrollers with Advanced Performance and Cybersecurity
Feb 25, 2021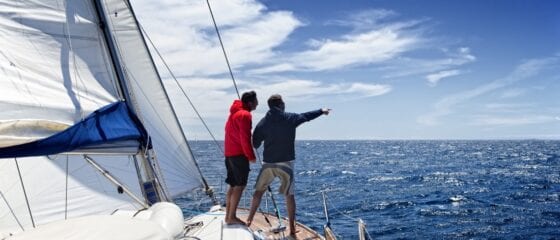 Microvisor and STM32U5, The Best Performance-per-Watt MCU, 1st to Support a New IoT Development Paradigm
x
Your newsletter subscription has been successfully submitted!
To validate your subscription, please click on the link inside the email that has been sent to you. This link will be valid for 24 hours. Please check your spam filters in case you did not receive the email.